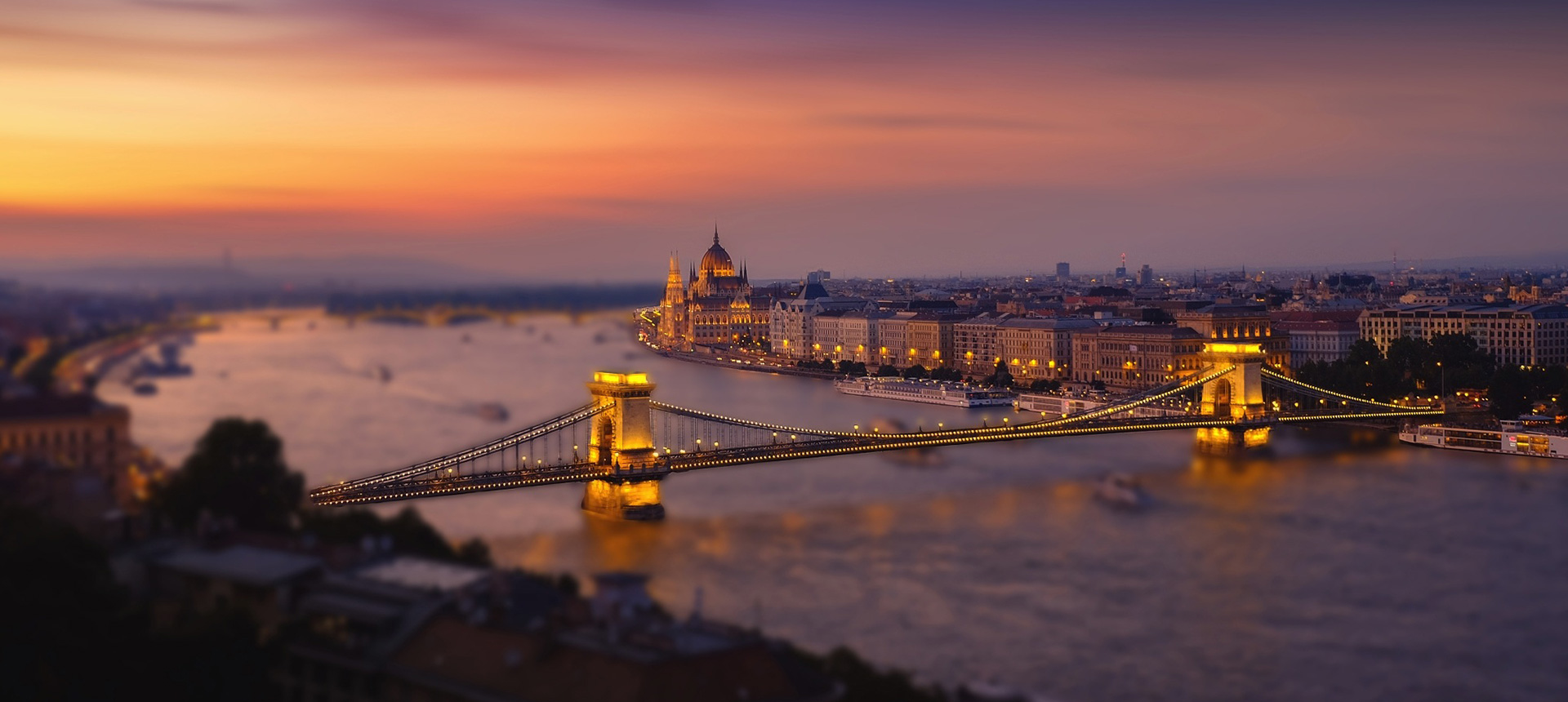 All you can find here, in Villányi Dent. We are waiting for you with patient, empathetic and highly qualified doctors in one of the most significant surgeries of Budapest.
We provide you a qualified team of a 10, English and German speaker, experienced and skilled dental surgeons and specialists. The materials and treatment procedures we use comply with today's EU regulations.
We undertake our work with a short deadline and a written guarantee.
Asking for appointment for treatment or check-up:
Address
1114 Budapest Villányi Str. 6. ground floor 1.
Phone number
+36 1 279-1184, +36 70 770-6544
E-mail
info@villanyident.hu
Company information
Villányi Dent Bt.
VAT number: 20760407-1-43
Company registration number: 01-06-735694
There are currently no Holiday Opening Information available.